our history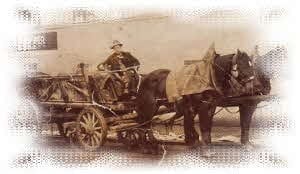 In the beginning was the grandfather, who always worked with horses. Also in the first world war he was with the horse-drawn vehicle in the employment. grandfather
My father grew up with his brother in the countryside. When both parents died, however, the two boys had to move to Vienna. My father was also here in the city, the love of the horse. So he decided to become a carter.
When the Second World War came, he was drafted as a coachman for the food supply.
He worked for a long time as a coachman at the brewery. But here too they switched to trucks.
For some years he was still able to work with the Schönbrunner nurseries with the last horse-drawn teams until the smaller, faster tractors were delivered.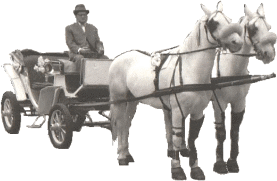 father:
Vienna became the city of cars and trucks.
Mr. Trampusch sen. was not a complainer, but was looking for another job.
During the construction of the Viennese high-water pipeline, he worked in various locations throughout Austria. But the family did not see him very often.
When the water supply for Vienna was completed, he took all his possessions and rented one of the few Fiaker concessions and a second existing, was then bought, as was customary at the time.
When finally his own stable was found he visibly revived and enjoyed his professional dream.
The takeover:
So I was a city child, but was allowed to spend a lot of time in the stable. On special occasions (removals, events …) I was allowed to sit with my father together on the coachman. He told me about his experiences, experiences and I got to know a few die-hard horse people.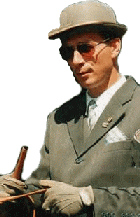 Most of the time we sang Wienerlieder on our way home. It was a very beautiful time. the third generation
It was clear to me quite early that I too would become a Viennese Fiaker. Before that, however, I had to complete a cooking apprenticeship. But then it finally started.